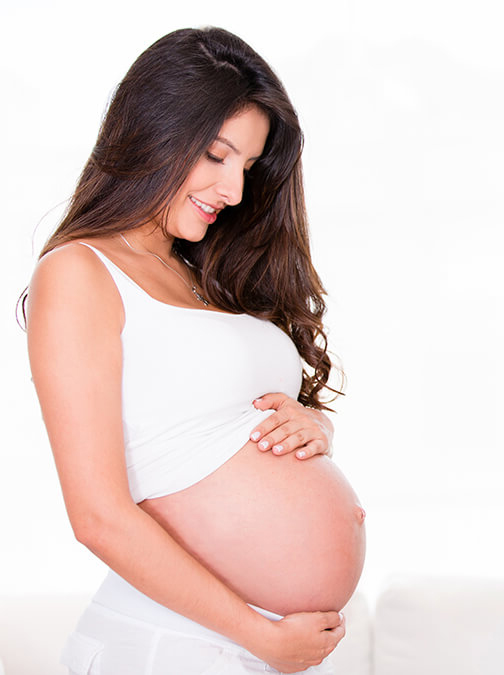 Assistant Professor/Health Sciences Clinical Instructor
Department of Obstetrics, Gynecology and Reproductive Sciences
UC San Diego School of Medicine
Board Certified by ABOG, recertified annually
Diplomat and Fellow of ACOG
Alpha Omega Alpha (medical school honor society)
M.D. New York Medical College, Valhalla, N.Y., 1980
Michaelin Scholarship Recipient
B.S. Cornell University, Ithaca, N.Y., Graduated with Distinction, 1976
New York State Regents Scholarship Recipient
I advocate for the Standard of Care
I will provide an honest opinion based on the facts of the case and advocate for my side aggressively. I am articulate, persuasive and jury friendly with turnaround time for case reviews two weeks or less.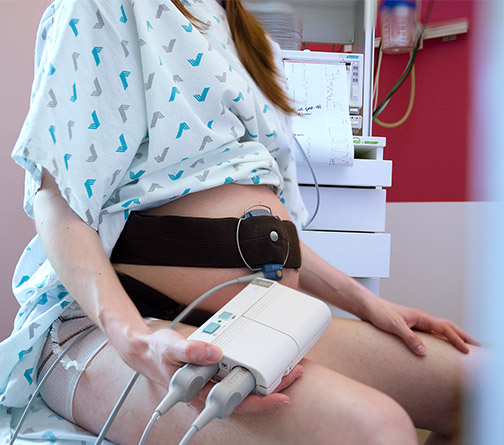 Some Of Our Services
Expert witness in the field of Obstetrics and Gynecology, including records review, peer review, expert witness reports,depositions, testimony at arbitration and in court.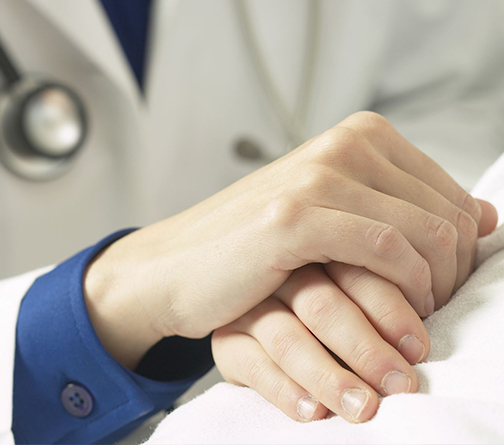 Areas of expertise
Areas of expertise include birth injuries, fetal monitoring, labor management, neonatal hypoxic ischemic encephalopathy and cerebral palsy, shoulder dystocia, obstetrical complications, vacuum and forceps deliveries, VBAC deliveries, gynecological surgical injuries, pregnancy loss.
Quality that starts with experience
I have worked both sides of the table, i.e., plaintiff and defendant, since 1995. I will defend a case vigorously if the standard of care has been met, and I will aggressively advocate for those injured when the standard of care has been breached.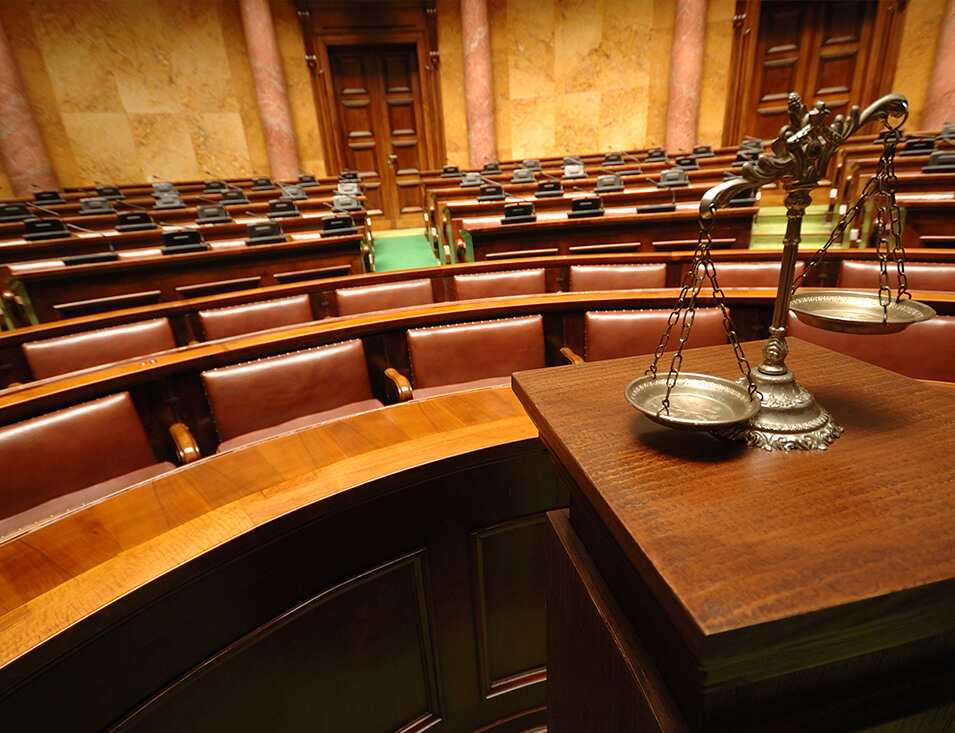 Top Doctors of San Diego County
San Diego Magazine
(as selected by peers)
Guide to Top Doctors ­
Center for the Study of Service
(as selected by peers)
Recipient of The Award for Teaching 2018
UC San Diego School of Medicine
GET IN TOUCH WITH ME TODAY